RENT A LUXURY CAR WITH RENT A CAR
Discover Rent A Car Prestige
Luxury car rental
A car is not solely a means of transportation. It can also be a luxury vehicle and something to be really enjoyed, endowed with the particular aura that makes our special occasions truly special. There's the arrival of a celebrity that we pick up from the airport in a beautiful limousine, or that customer we want to impress. Then, of course, there are receptions. A wedding, for example, wouldn't be complete without a stunning car for the bride and groom. Indeed, wedding car rental is a core part of our business, giving newlyweds an opportunity to make the most of the happiest day of their lives.
Rent A Car agencies' luxury car rental services offer a wide choice of cars – all the biggest car makes, plus big 4WD saloons, and also sports cars. Rentals with Rent A Car are always very competitive, even for our top models.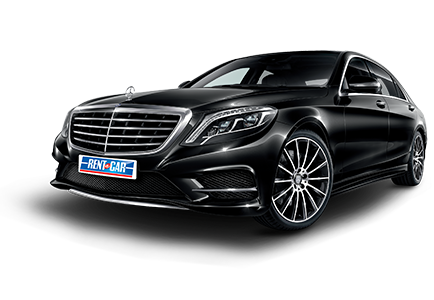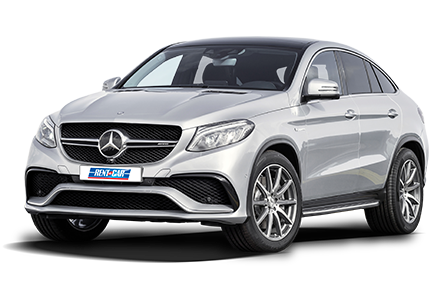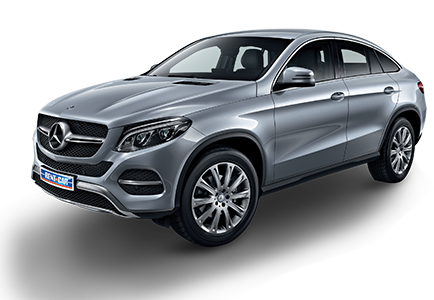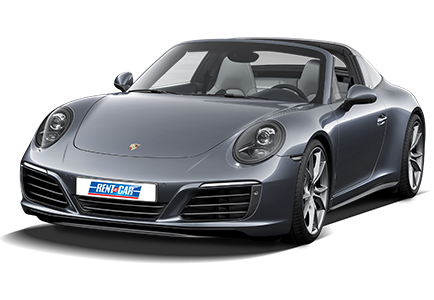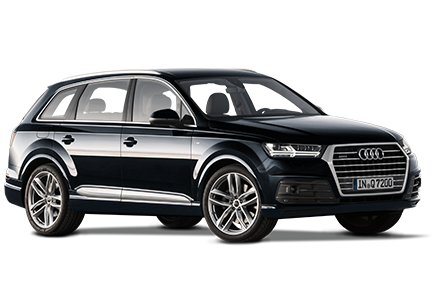 Rent a comfortable car
A luxury car is not only seen to be among the safest but also the most comfortable of cars, of course. It is the ideal choice for a long car journey that we want to make as pleasant as possible for our passengers. The concept of 'comfort' depends on the type of journey to be made, of course: we'll need a 4WD for routes over bad roads, a sports car for motorways, perhaps, and a big saloon to minimise driving fatigue on particularly long journeys. In the South in the summer? A convertible is a must when deciding which car to hire.
Renting a luxury car also gives you a chance to taste a different lifestyle. And why not?! You get to experience a whole different design of car, one that's totally devoted to pleasure and comfort.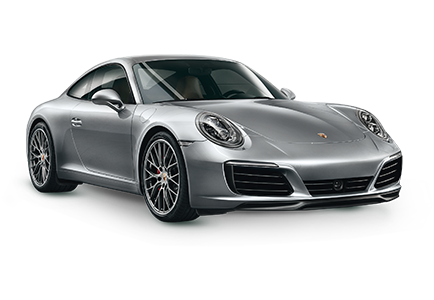 Rent a powerful car
Luxury cars are often extremely powerful. Thrill seekers driving one of these get all the pleasure of driving a car designed with them in mind. The roar of the engine, the responsive gear box and sheer horsepower are just a few of the features we find in these special vehicles, such as a robust German saloon or beautiful Italian sports coupé.
A powerful car makes fast work of any long journey while its passengers enjoy every comfort. They can sit back in the leather seats, enjoy the roomy interior, the high quality sound system and all the other little touches that transform a simple journey into a truly pleasant experience.
Practical information around renting a luxury car
Top of the range vehicles are available from all our Rent A Car Prestige rental agencies:

For details of how to rent one of these vehicles, please contact the agency of your choice direct.
At Rent A Car, we have over ten categories of passengers cars available, ideal for city driving.
For short distances small vehicles are ideal (certain agencies may suggest renting electric, two-seater cars that are ideal for city centers.
For the longer journeys a large saloon is the best choice. Choose from among our "comfort" and "business" models or perhaps one of our minibuses depending on the number of passengers travelling.
Should you need a more spacious option, we have larger vehicles available and also people-carriers.
For more information on the availability of any particular model of vehicle, or to locate the closest depot for returning your vehicle please consult our website at www.rentacar.fr/en.